Come Here To Meet Our Experts
Address
广东省 深圳市 龙华区 大浪街道 大浪社区同富邨工业区98号4层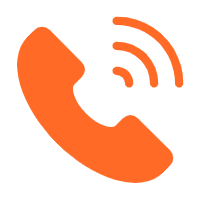 Phone
+86 18670013705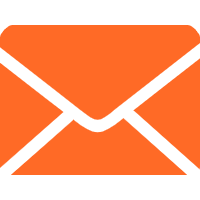 YOYBUY
service@yoybuy.com
We Are Always Here To Help Your Business
YOYBUY Ship For Me use process
Easy to follow in a few simple steps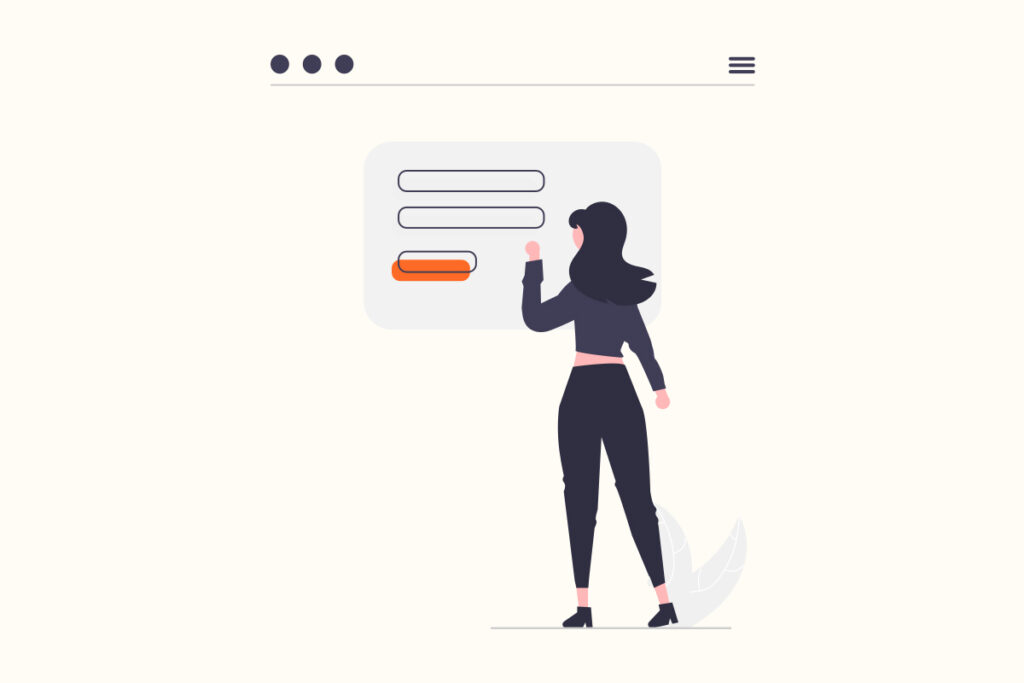 Register/login YOYBUY to get the warehouse address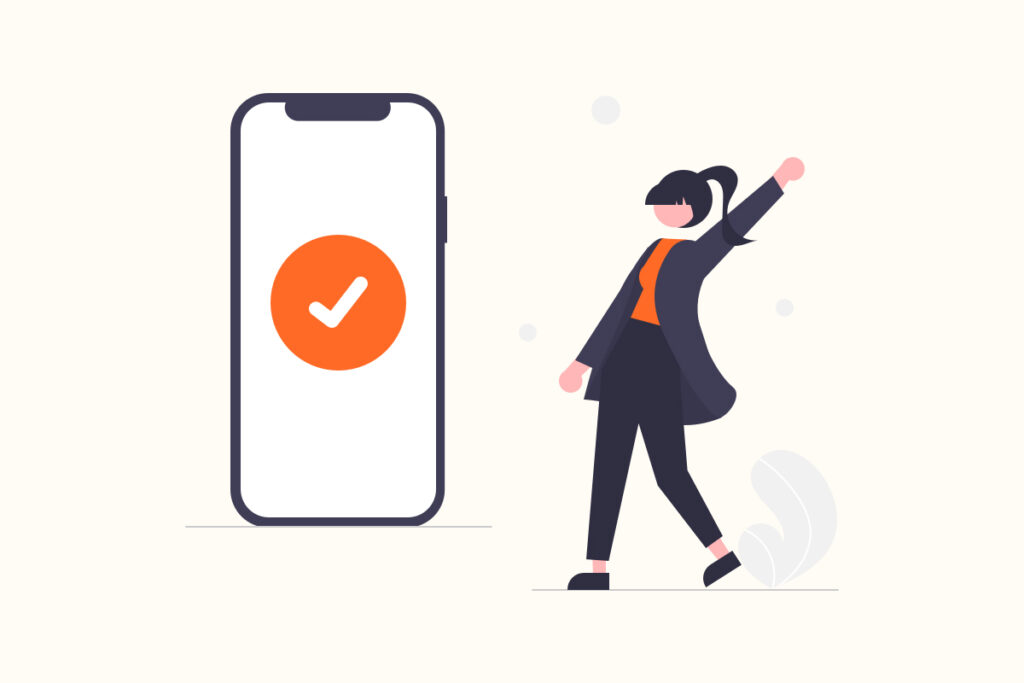 Place your order on a China shopping website and use the YOYBUY warehouse as your delivery address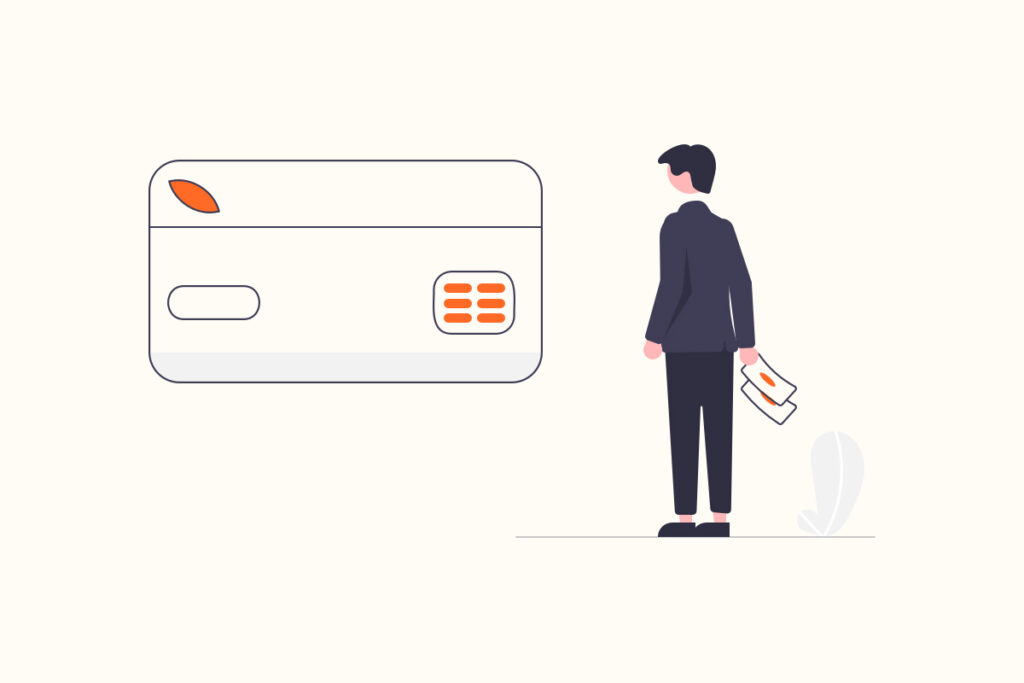 Pay and wait for delivery
Submit and pay for your order and wait for delivery
Worldwide shipping, drop shipping
Configure a dedicated account manager to follow up one-on-one throughout the whole process; quickly find sources of goods according to customer customized needs.
We support a variety of payment methods, simple operation, exclusive logistics discounts, and professional account managers to solve your problems
You will enjoy lower costs, more resources, lower risk, flexible and customized hassle-free service, and strict quality control according to standard QC processes.
We offer optimized and well-organized warehousing solutions with 90 days free warehousing.Yoybuy China Warehouse: Shenzhen and Beijing.
We have exclusive logistics discounts and support multiple payment methods.Repackage and combine multiple orders in one package and save up to 70% on shipping costs.
We offer customized services for online stores or entrepreneurs:FBA's first journey by sea, air and express is sent directly to the world, dropshipping, and other services.
Questions can also be directed to our district directors

WhatsApp

:+86 15624970991
Wechat

:+86 13994168500
(North America, Asia, Middle East, Africa, Oceania and other areas)

WhatsApp

:+86 15010626894
Wechat

:+86 13716971955

WhatsApp

:+86 18210068564
Wechat

:+86 13146821193
(Russian-speaking countries, Latin America)