YOYBUY is a Mature B2B Online
Wholesale Ordering Platform
We Are Committed To Providing One-Stop Business Solution For Global Users
YOYBUY B2B trading is for volume purchasing projects, customized commodity service needs, including product sourcing,
FBA shipment preparation and inspection, warehousing, international logistics, and any other requirements you may have.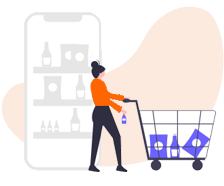 It can directly reach hundreds of millions of goods in Taobao, Tmall, 1688, offline factories and other platforms to win higher profits.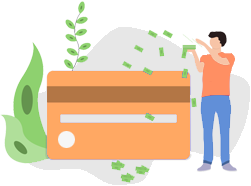 Online payment, safe and secure; flexible payment methods, timely and efficient delivery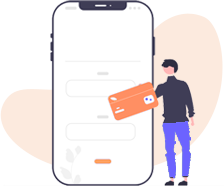 Meet all your purchasing needs: drop shipping, bulk purchasing, product labeling, customized p- roducts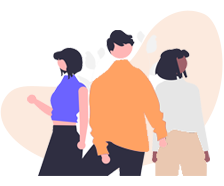 A professional service team to fulfill your needs for both short -term and long-term bulk purc- hasing of goods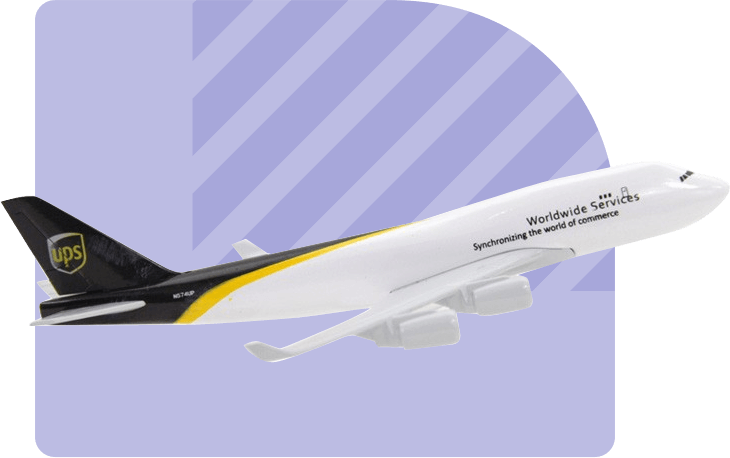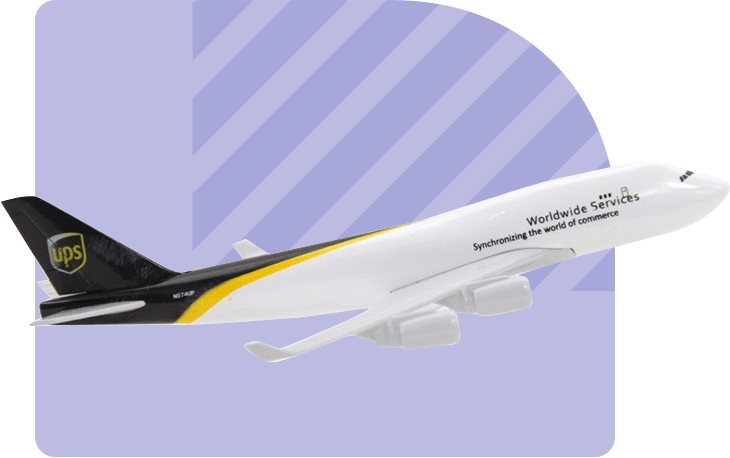 High-quality goods sourced directly from China

Commodity display stand, packaging material procurement

Multi-warehouse storage in Beijing and Shenzhen, China (90-day free period)

Door to door logistics

Mixed bulk purchases to support rich categories

Best Selling or Discounted Product Recommendations

Very low minimum order quantity requirement (MOQ)

Group buying

Dropshipping

Commodity Inspection Report

Product & packaging can be customized
Digital document

Branding and Packaging

Potential commodity market research

Folding or single page printing

Product photos and videos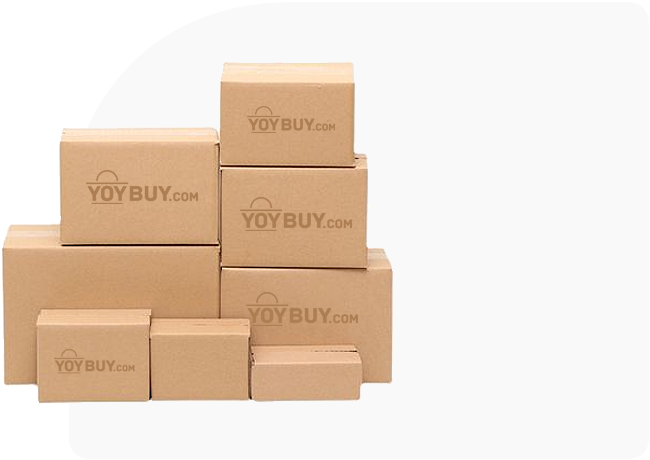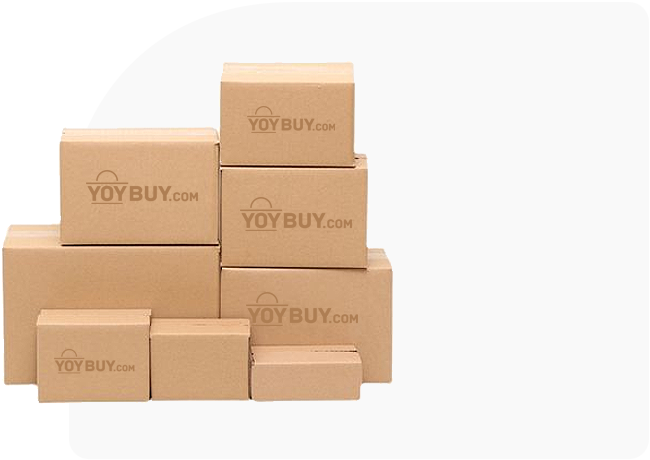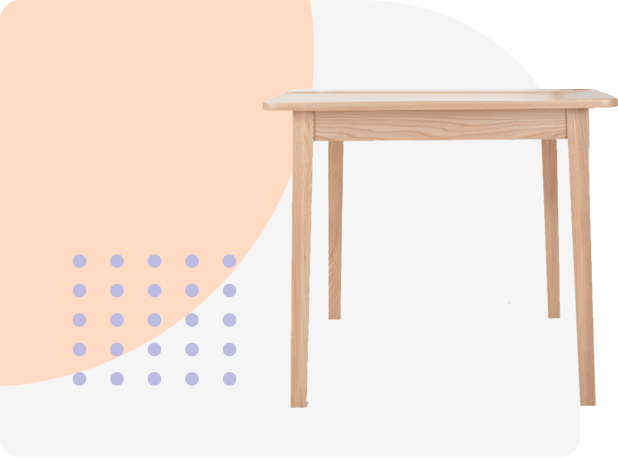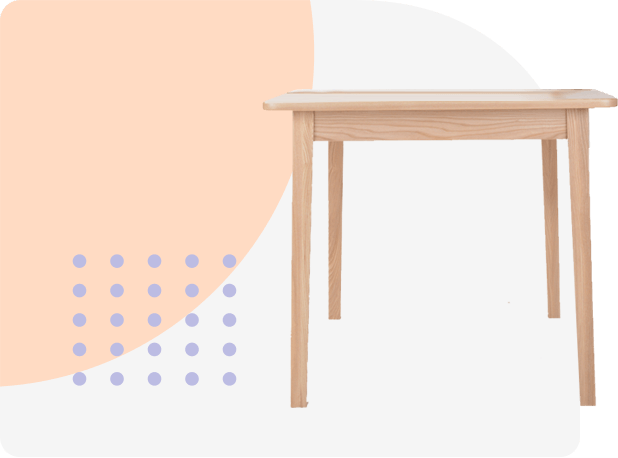 Furniture

Wood Machining Equipment

Household products research

Photography Spare Parts

Electronic Products

Outdoor Sport

Industrial Accessories
Solutions provided by Yoybuy B2B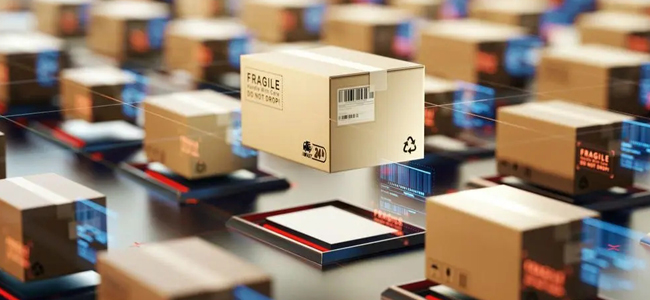 Cross-border logistics
Over 10 years of experience in the cross-border e-commerce industry, providing mature cross-border logistics services. Customized logistics or parcel delivery service for users.
Customized logistics
We have exclusive logistics discounts that support customized transportation across the sea, land and airlines.
Extremely fast shipping
Worldwide shipping, one piece shipping.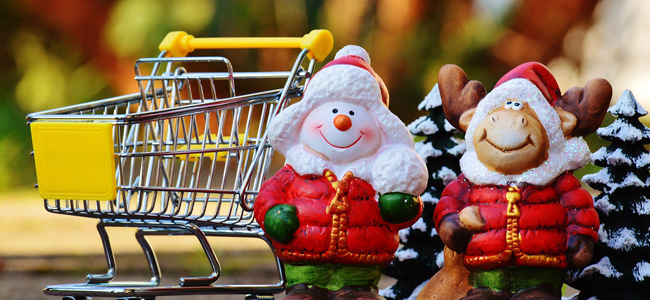 Protection Advantages
We will find exactly what you want and help you buy it with 100% security and assurance, sourcing faster and easier through global distribution.
Protection Advantages
You will enjoy lower costs, more resources, lower risk, flexible and customized hassle-free service, and strict quality control according to standard QC processes.
Economical
Free storage for 90 days, saving you time and money.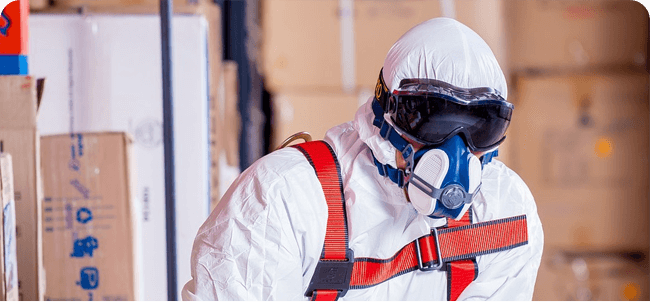 Professional Sourcing
Configure a dedicated account manager to follow up one-on-one throughout the whole process; quickly find sources of goods according to customer customized needs.
Warehouse Services
Commodity inbound and outbound quality inspection; commodity label cutting or label replacement service;more customized demand services.
Multi-Channel
FBA's first journey by sea, air and express is sent directly to the world.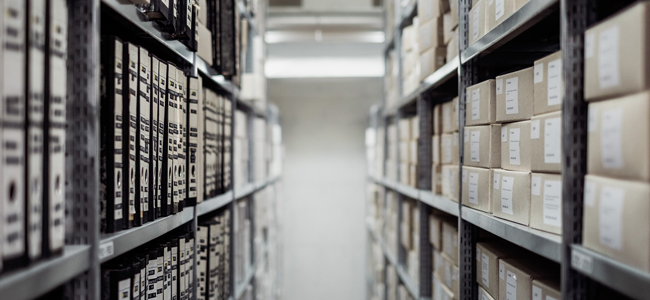 Warehousing Services
We provide professional warehousing services for your global delivery, including fine quality inspection, combined shipping of products, personalized packaging, etc.
Yoybuy Warehouse
We offer optimized and well-organized warehousing solutions with 90 days free warehousing.Yoybuy China Warehouse: Shenzhen and Beijing.
Warehouse Management
Product weights and dimensions are recorded in our warehouse system.
One-Stop Attentive Service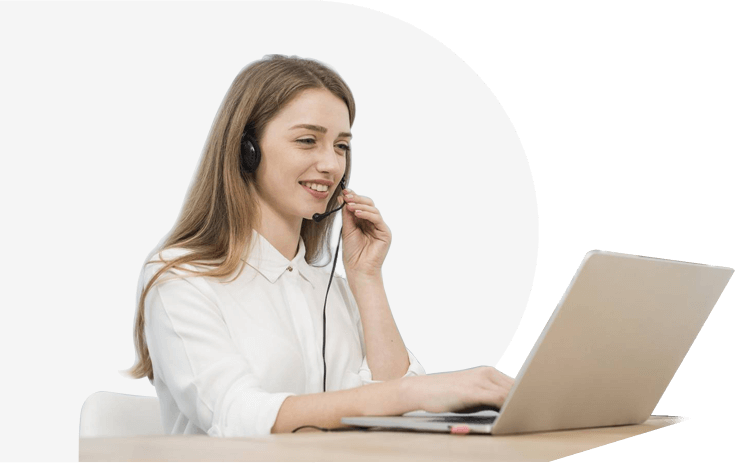 One-to-one customer service
We will allocate an exclusive salesperson to follow up the whole process of product procurement and technical support services, saving the intermediate multi-link communication for customers

Customized supply chain management solutions
We will provide diversified supply chain services according to customer needs, integrating source manufacturers to clients, with diversified international trade service solutions
Charlie Liu
WhatsApp :+86 15624970991
Wechat:+86 13994168500
Bella
WhatsApp :+86 15600391510
Wechat:+86 15600391510
Edith
WhatsApp :+86 18825124620
Wechat:+86 18825124620