Nowadays, many friends from all over the world buy Chinese items from online stores such as Taobao.com, Tmall.com, 1688.com and so on. I think that you are in trouble making decision which one to buy.
Now I will you show you some tips on how to choose items from these online stores, take Taobao as example:
It is known that Taobao is the biggest Chinese online marketplace in the world, owned and operated by Alibaba Group. It is also called the "Ebay of China" where millions of items are selling there. Here yoybuy will share some shopping tips with you.
1.Language
We all know that the language of Taobao is Chinese which most of you know little about it. So it will help you a lot installing Google Chrome Browser on your computer. It can help you to translate Chinese to any language you need.
2.Choose the right Taobao store.
Firstly check seller credibility, Secondly check the comments of the items they sell. Please be careful to make orders if there is no feedback yet. Because it means the seller doesn't run the store well or it is a new store.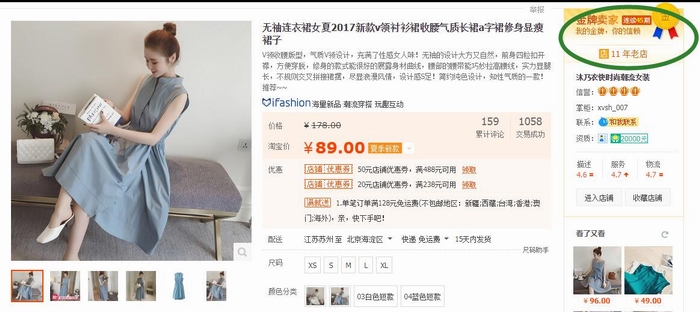 Here is the Taobao Seller rating levels : the lowest is red start and the highest is golden crown. So it is important to check the seller credit rating. You need to do some comparison begore making decision.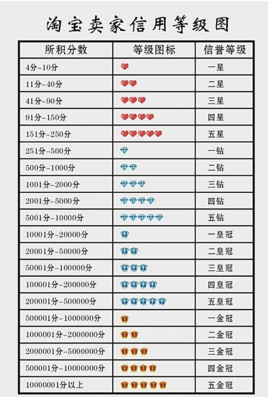 4.Feedback of the items you want to purchase
Check the feedbacks from other buyers on in the detailed item page. You can know more information about the item to decide whether to make the order.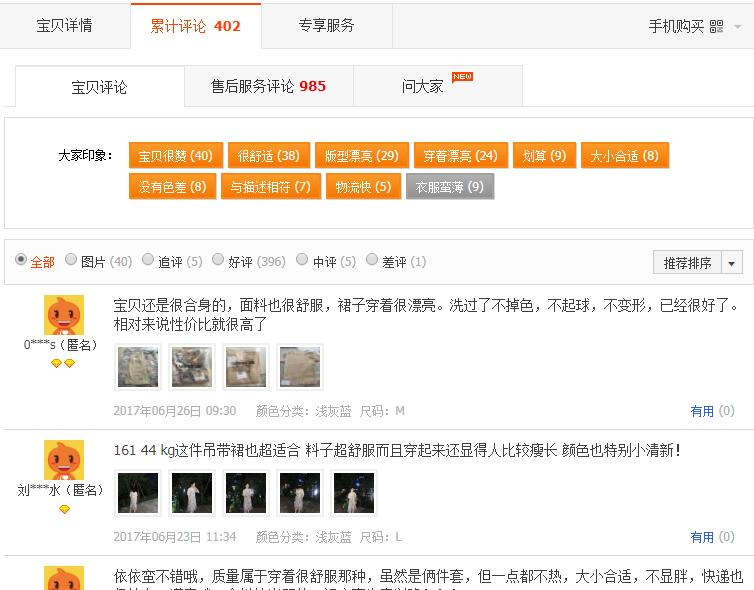 5." You Get What You Pay"
Please believe that "the High Quality the Higher Price", You Get What You Pay.
Low price usually means poor quality.
Ask help for YOYBUY customer service.
Please do not hesitate to ask our customer service if you have any trouble when you choose the items, they are professional and will give you good suggestions.
What's more, the High Quality High Price, and You Get What You Pay for principals reminds the manufacturers that the SPQR strategy alone is not enough.