When it comes to kitchen goodies, you can't go wrong with storage wizardry. Affordable and practical kitchen storage goodies, who can not love it! Today, I have finally compiled this list of storage goodies to keep you all waiting!
Storage is a constant topic. If you do a good job of storage not only can you save space at home, but you can also make your home neat and clean.
If you learn to use storage tools and develop good storage habits, you can provide more convenience to your life.
Here is a selection of 3 hard power kitchen storage goodies for you. They are all cheap and practical goodies.
Partners can take this list to buy with confidence. Let your kitchen get rid of all the clutter from now on.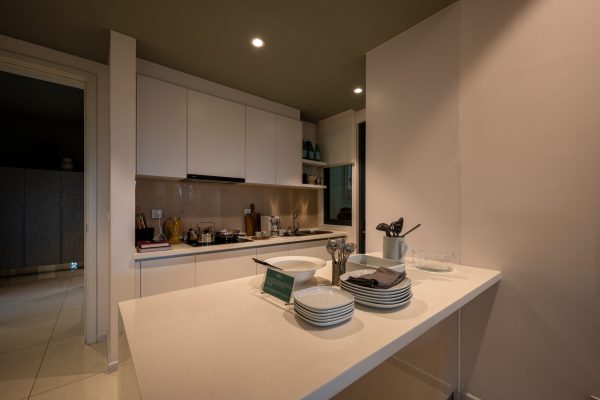 Baking ingredients are easy to string. Seal the mouth to lock the fresh and delicious.
Do you also have these preservation problems? Snacks are prone to moisture and dry food is prone to spoilage.
It can seal quickly in 5 seconds. It can not only seal but also open the seal. Because this mini sealer is small, it can be encapsulated at will.
Best of all, it has a magnetic suspension design that can be attached to the refrigerator. Whisper it to you, this mini sealer has a long life, it can be used for 6 months after 3 hours of charging.
If you have too many portions of food to eat, then you can encapsulate and preserve them. It can keep the food delicious. Whether it is snacks, baby food, or pet food, it can meet your various storage needs.
Use it to organize the storage in the refrigerator, you can organize the refrigerator in a well-organized and not string smell.
 It well organized not string taste.
Baking perishable ingredients easy to string taste. Seal the mouth and lock in fresh and delicious.
You can click the picture to get the purchase link.
We always have a variety of separately wrapped grains in our house, although I may not eat them often. Since we always forget to eat them and pack them improperly, they often become moldy and spoiled.
How do you store your grains at home? I used to store them in various plastic bags at home, which is neither neat nor moisture-proof.
We are using this cereal storage jar in our house now. They look very neat after the grains are sorted and stored.
It is necessary to have this kind of cereal box in the house. First of all, all the grains are put together and you won't forget one of them because of time, plus, this box is really convenient.
This rotatable cereal box with a top makes it easy for us to add food to it. The insect-proof storage box in the middle of it can be placed inside the desiccant, which is both moisture-proof and safe.
Its press type design allows us to take rice quantitatively, which is convenient and quick. You can take different rice grains with just one turn. In addition, it looks simple and beautiful on the table.
If you also have a lot of different kinds of grains in your house, I suggest you to buy your cereal box and label it. By labeling your grocery box you can better distinguish specific items and make it easier to pick up your food.
You can click the picture to get the purchase link.
Most people have a bunch of spice bottles of varying sizes in their kitchen. These spice bottles look like they would give the kitchen a more lived-in look. But we must admit that they make the kitchen look messy and not tidy enough.
I recommend this glass storage bottle to everyone. It has a screw cap design, so it can be sealed against moisture. This glass storage jar can help you say goodbye to kitchen clutter and save your kitchen space.
In addition, it has a thoughtful chopstick cage thickened iron material. It can effectively drain water without easily storing bacteria.
We can divide the more commonly used condiments, such as oil, vinegar, soy sauce, soy sauce and so on. Various condiments are placed on the shelves, which can be easily taken and used.
Condiments are also recommended to be stored in an organizer with a uniform shape and packaging. It can help you make your simple small kitchen look organized.
These things are good choices for people who can cook. You can choose them according to your own needs.
These goods are on Taobao, if you want to buy from China, please contact us. Welcome to consult at any time.
Thanks for your reading. Do you have anything good to keep? Please feel free to share with us.
For the convenience of Forwarding customers, your packages can be added to your account in time. Yoybuy has developed a package notification feature. You could
Read More »
Из-за финансовых санкций в Европе и США, Paypal,Webmoney и кредитные карты больше не доступны. Теперь мы нашли новый способ оплаты, с помощью которого вы можете
Read More »
Приближается Национальный день. Мы искренне благодарим вас за ваше доверие и поддержку. Установленное законом время отдыха в связи с Национальным днем будет с 29 сентября
Read More »