The right shipping company will increase customer satisfaction.
But it is difficult to choose because there are so many shipping companies nowadays.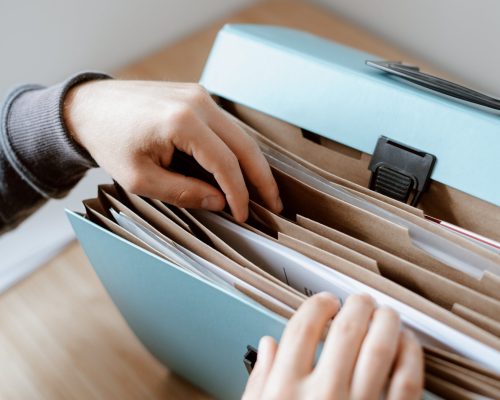 When choosing a shipping provider, we cannot simply say which is better.
There are many shipping providers on the market, and each of them has its own service advantages.
Therefore, it is necessary to consider from multiple perspectives. For example, freight rates, timeliness, etc.
All in all, finding a long-term, stable and trustworthy shipping partner is the best guarantee for packages and customers.
Here are some tips for selecting the right shipping company.
I am sure they will be helpful to you.
Excellent company qualifications and good reputations are the basic conditions.
It is the result of years of development and many customer tests.
So it is a factor that must be considered when choosing a shipping provider.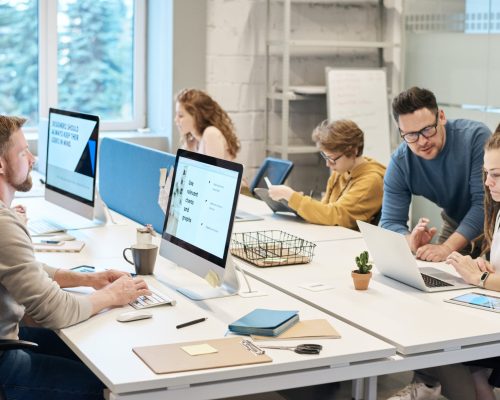 It is very important for shipping service providers to provide transparent and stable offers.
The cost of international shipping is one of the main concerns of sellers. Shipping costs do not need to be as low as possible, but they should be manageable.
If there is only one shipment, the cost is easy to calculate.
However, if there are thousands of shipments a month and the quotation includes a dozen sets of prices and changes during the year, the final cost will be difficult to calculate and control.
In addition, sellers should also think about these questions:
Does the carrier have other hidden charges other than freight?
Is there is a fuel surcharge?
Is it a light throw?
How to calculate the volume and weight?
You'd better ask the carrier to clearly list the various charges and billing methods so that it is easier to check.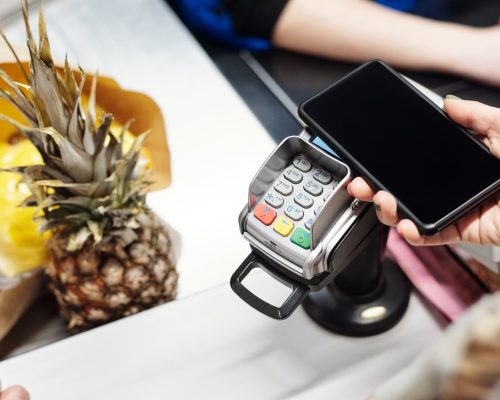 Timeliness is another important criterion for sellers to consider.
If the expectations of both buyers and sellers can be met, the more stable the timeliness is under cost control, the more secure the experience will be.
In addition, during the peak season, the shipping company's capacity should be considered to see if it has a good response to past customs clearance issues and a corresponding claim mechanism.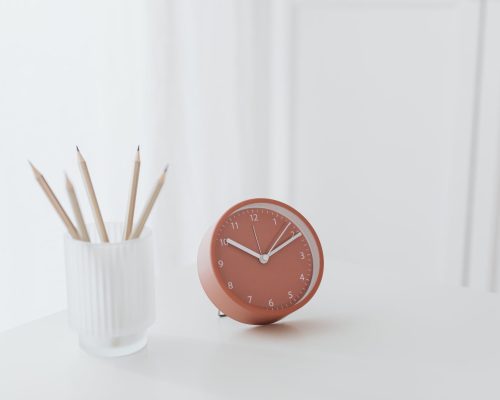 Safe delivery can avoid a lot of unnecessary troubles and losses in the later stage.
When sellers choose shipping providers, they can learn more about whether their full-link operations are professional enough.
In terms of domestic collection, you should see whether its storage allocation is prone to errors.
For the headway, you should look at its access, customs clearance advantages, direct shipping or multi-layer subcontracting.
If it is not self-delivery by FBA or if they have overseas warehouses, you should look at the quality of the destination country and the controllability of the final journey.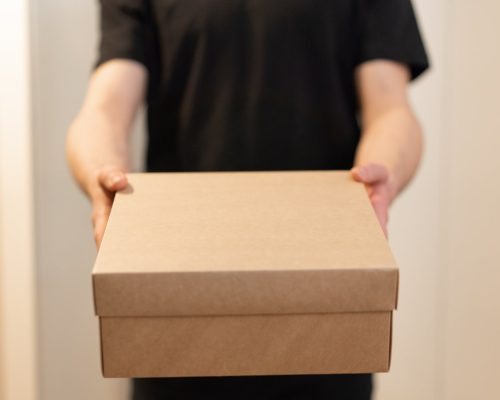 Service is an important factor that must be considered in addition to cost and timeliness.
Think about these questions:
Does the carrier accept packages during the holidays?
Are there specialized vehicles for special loading needs?
Is there complete routing and tracking?
Will they arrange an overseas customer service to provide package inspection services for buyers?
There is also the issue of compensation. Whether the shipping provider can delay it or take the initiative to follow up to solve the problem. The details of various services determine whether the shipping provider is worthy of reliance and trust.
Last but not least, a shipping provider with a professional and stable team will also share its experience with you when you expand overseas markets or enter an e-commerce platform, so that you can avoid detours.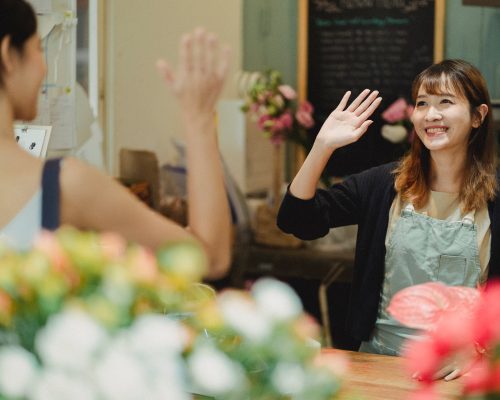 Shipping companies should purchase insurance for both warehousing and transportation.
If customer assets encounter floods, fires, theft, or accidental damage in their warehouse facilities, or suffer losses during shipping, warehousing and shipping companies should immediately file relevant insurance claims against customers.
To sum up, when choosing a shipping provider, there are many aspects to consider.
You can choose the shipping company according to the tips above. Yoybuy Freight Forwarder offers a number of shipping channels for you to choose from.
And there are also some introductions, advantages, and disadvantages about the shipping companies on Yoybuy Freight Forwarding website.
You can click the picture below if you want to know more about that.
You can click the picture to get the link.
Don't hesitate to contact us if you have any further questions.
Dear customers In order to enhance the cohesion of the Yoybuy team and the professionalism of the staff, Yoybuy Company will have Team-building from 6th
Read More »

Buying a makeup mirror is very important. A makeup mirror that suits you, not only allows you to see your overall makeup but also makes
Read More »
Although the mobile phone can play music at any time, the sound quality of the music released by the speaker is better. The three-dimensional sense
Read More »