1.Recommended iPad Pro keyboard
If it's not bad money, of course, Apple's new second-hand keyboard is preferred. The new second-hand keyboard has a built-in touchpad and comes with a USB-C interface that can be directly charged. It really feels like a notebook.
The second-control keyboard adopts a full-size button layout. The buttons have a backlight function. The button structure is a 1mm scissor structure, with a unique dot cursor. The design of the floating bracket is also super B. All in all, if your budget is high, the new seconds-controlled keyboard can't be more suitable.
https://detail.tmall.com/item.htm?id=614673856254&ali_refid=a3_430582_1006:1122842581:N:NElUSJjsiYVL1RbkdduOMtWcGXEobHsa:6a3f5861cfd3f8cfeb7f72e5883a2164&ali_trackid=1_6a3f5861cfd3f8cfeb7f72e5883a2164&spm=a230r.1.14.3&sku_properties=234650315:7670863973
2.Pencil recommendation
Whether or not to equip a new iPad Pro with a Pencil depends on your needs. It's not necessary to learn a design-related major before buying a Pencil. It is also quite good for Pencil to take notes during class. Although the experience is not as good as paper and pen, but it is especially suitable for iPad, and it is equipped with a protective case with Pencil pen holder to take to class, how many pens and books can be left in a year (squinted smile). There are two recommendations for Pencil, one is Apple Pencil, the experience is definitely the best. In addition, there are third-party Pencils to choose from, which are more advantageous in terms of price.
There are one generation and two generations of Apple Pencil. The difference is that one generation needs to be plugged into the iPad charging interface for charging. The second generation uses a magnetic charging method. If you want a more perfect experience, I recommend the 2nd generation. When not in use, it is directly attached to the side of the iPad Probably. Not only can you charge the Apple Pencil, but also a good place to store the Apple Pencil.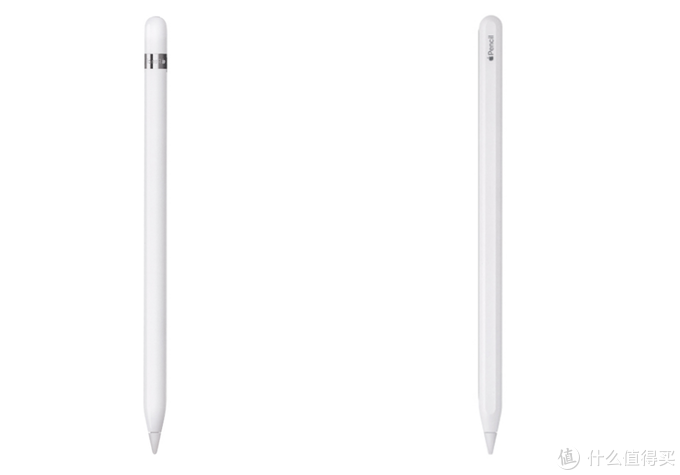 https://item.jd.com/50019126822.html?utm_source=kong&utm_medium=zssc&utm_campaign=t_1000023384_107609&utm_term=d8766f82-dc4a-43a0-ae1e-376f630e420e-p_1999-pr_2450-at_107609&jd_pop=d8766f82-dc4a-43a0-ae1e-376f630e420e&abt=0
3.Recommended protective shell
If you want to equip your iPad Pro with a Bluetooth keyboard, you don't need a protective case. The Bluetooth keyboard itself is a 2-in-1 product. If you are used to play games in online classes, then it is recommended that you match a protective cover for iPad Pro. The younger brother has a painful lesson. The iPad2018 model that the younger brother just bought the year before, didn't wear a protective sleeve if he felt abandon a protective case and felt bad. One day, relatives came to my house to play with their children. The children's hands were too small to hold the Pad. When they fell on the ground, a large piece was recessed in the lower right corner. The screen tilted up. Fortunately, it was not broken, but the 3.5mm interface was broken. Too.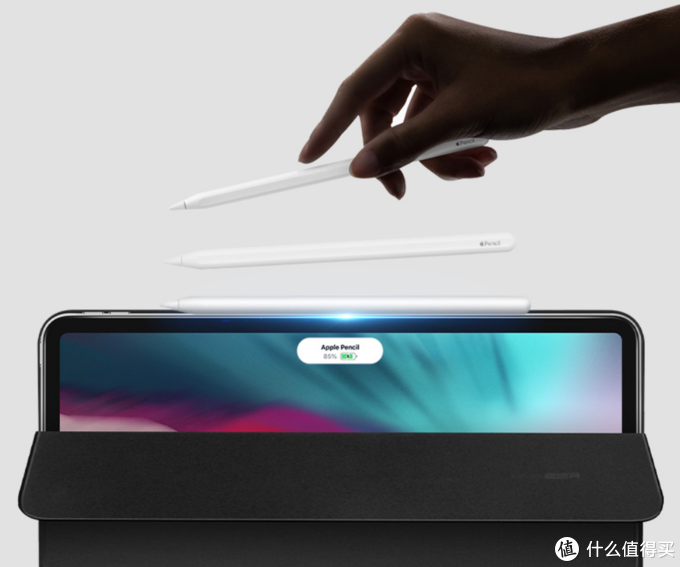 https://detail.tmall.com/item.htm?id=583603668789&ali_trackid=2:mm_25282911_3455987_15218806:1592986522_150_2073147122&ak=23340247
4.Steel film recommended
The tempered film can not only reduce the damage to the screen when it falls, but also avoid the scratches caused by the daily use. I personally think it is necessary to choose a good tempered film for your iPad Pro. Steel film is not recommended to buy too cheap and too expensive, the quality of too cheap may not be off, and the feel will not be too good. It is not necessary to be too expensive. I think the tempered film is a consumable. It is not necessary to change it only when it is broken, but when the outermost oleophobic coating of the tempered film is worn out, I will change it.
Recommend the following three brands, the one I use the most is Flash Magic. Looking at many big professional evaluations, the results in all aspects are not very good. I think the Flash Demon's tempered film feels smoother and cheaper. The two films of Benks and Eise are also useful in my mobile phone. The mold opening is accurate and relatively thin. The feel is very good. The price of Eise is okay. The price of Benks may be slightly higher.
https://item.jd.com/100000238759.html?extension_id=eyJhZCI6IiIsImNoIjoiIiwic2hvcCI6IiIsInNrdSI6IiIsInRzIjoiIiwidW5pcWlkIjoie1wiY2xpY2tfaWRcIjpcImY1ZTRlYjY3LWQzOGEtNDQ5Ny04YzM3LWI1MGZhOGIyZmU0N1wiLFwicG9zX2lkXCI6XCIxNTBcIixcInNpZFwiOlwiMWRhNjA0ZmQtOTg4NS00YmJlLWIzMjktNzIwZDcwN2ZlYTAxXCIsXCJza3VfaWRcIjpcIjEwMDAwMDIzODc1OVwifSJ9&jd_pop=f5e4eb67-d38a-4497-8c37-b50fa8b2fe47#none
We are Taobao agents and taobao shopping service in China which help worldwide people who want to buy items from www.taobao.com There are so many kinds of products in Taobao with cheaper prices and so many customers who buy cheap products from www.taobao.com via our service.
You can buy these monitors in a very convenient form through us.